CLUB SELECT
DWO SIRIUS - ADULTS ONLY ****
The Club Select is a unique experience, where a set of exclusive services and amenities are made available to the customer.

The complete experience is based on 3 concepts: premium all-inclusive regime, all-inclusive at our Beach Club and an extra comfort package.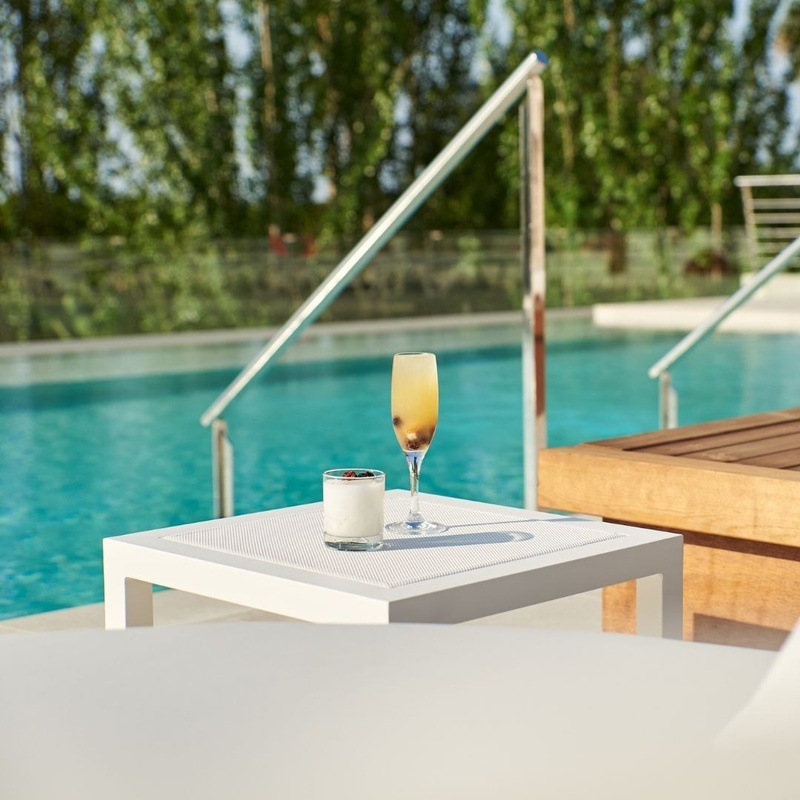 ALL INCLUSIVE PREMIUM
At DWO Sirius you will find a space where you can enjoy our services without limits, specially designed to enjoy and disconnect.
Our premium all-inclusive includes:
- Breakfast and dinner at the buffet restaurant with drinks included. Depending on the season, lunch may be changed to à la carte service at the Illusions Pool Bar.
- Selection of national brand drinks, appetizers and snacks at the Illusions pool bar.
- Possibility of replacing breakfast with a Brunch by the pool. *Once per person/stay. (Under previous reservation at the reception)
Take a look at our menu!
See Brunch Menu
- After a long day, take a break and enjoy a good cocktail in our Bar-Lounge with live music.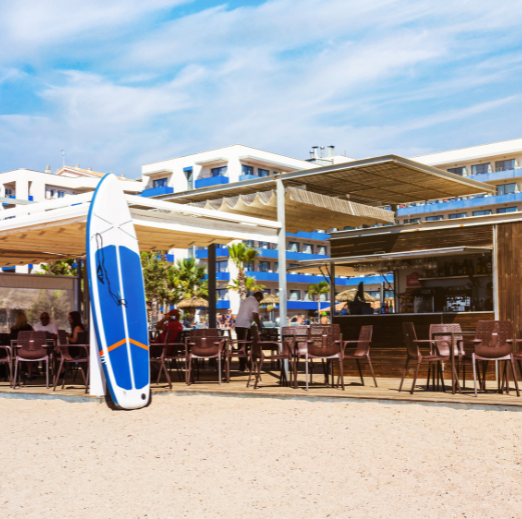 ALL INCLUSIVE IN OUR BEACH CLUB
Enjoy an exclusive experience on the seafront at our Illusions Beach Club, a unique space located right on the beach, just 5 minutes from the hotel.
In our
Illusions Beach Club
you will find:
- Unlimited access to a selection of drinks and snacks.
See menu
- Free access to our sun loungers and umbrellas service (Under prior reservation at reception).
- The possibility of exploring our beaches with our paddle surf boards. (Under prior reservation at reception).
The perfect plan to enjoy the beach with all the comforts!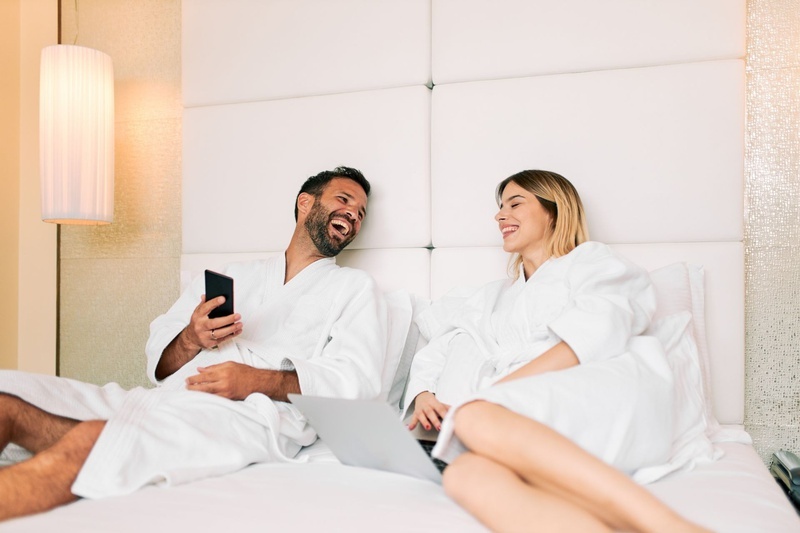 PREMIUM COMFORT
A perfect stay for the most special guests, who are looking for maximum comfort on their holidays.

Club Select guests will have at their disposal:

-Accommodation in Club Select rooms, with Queen Size beds and bathroom with bathtub.

-Coffe Corner (daily capsule replacement).

-Kettle.

-Welcome pack.

-Courtesy mini bar service.


YOU HAVE MORE REASONS
TO SUBSCRIBE